插畫品牌
KINGJUN的國度裡什麼都能被創造,在亂亂畫星球中BT就這樣誕生了,在這裡還有很多難以解釋的事物等著大家一起去發現!
你好,歡迎來到我的國度
Brand introduction
Anything can be created in the kingdom of KINGJUN, that's how BT was born in the doodle planet! In here, lots of unexplainable things awaits everyone to unfold!
Hello, and welcome to my kingdom.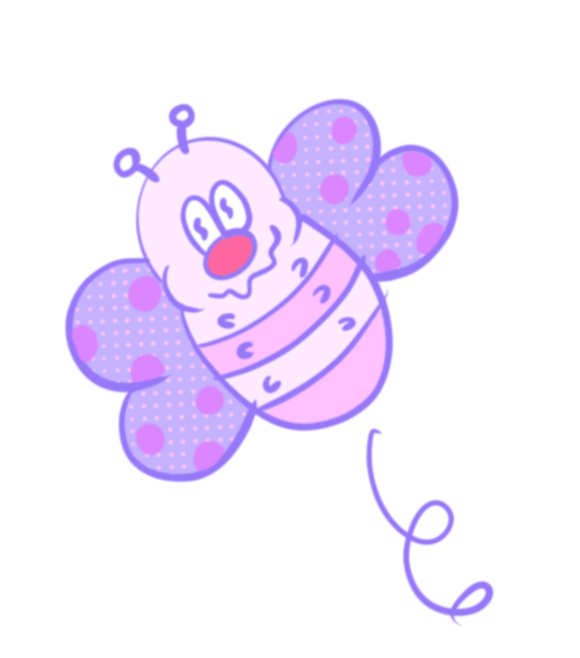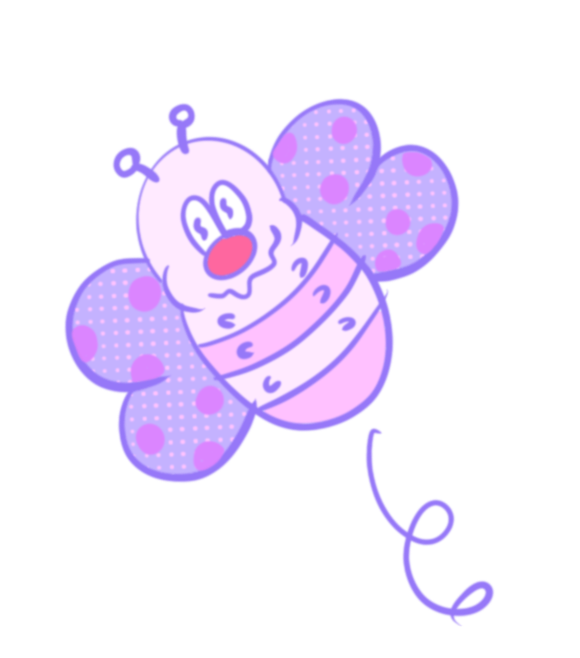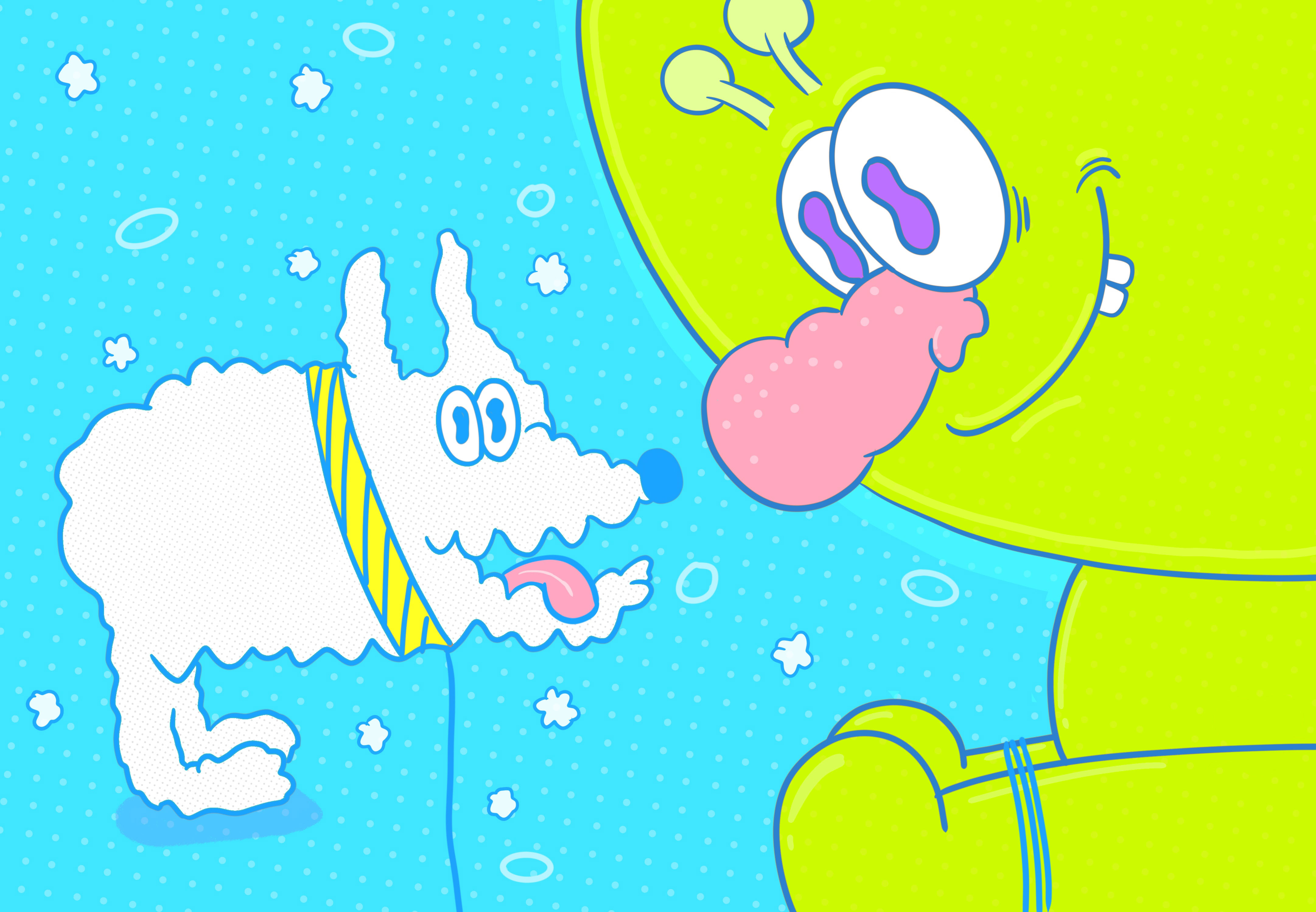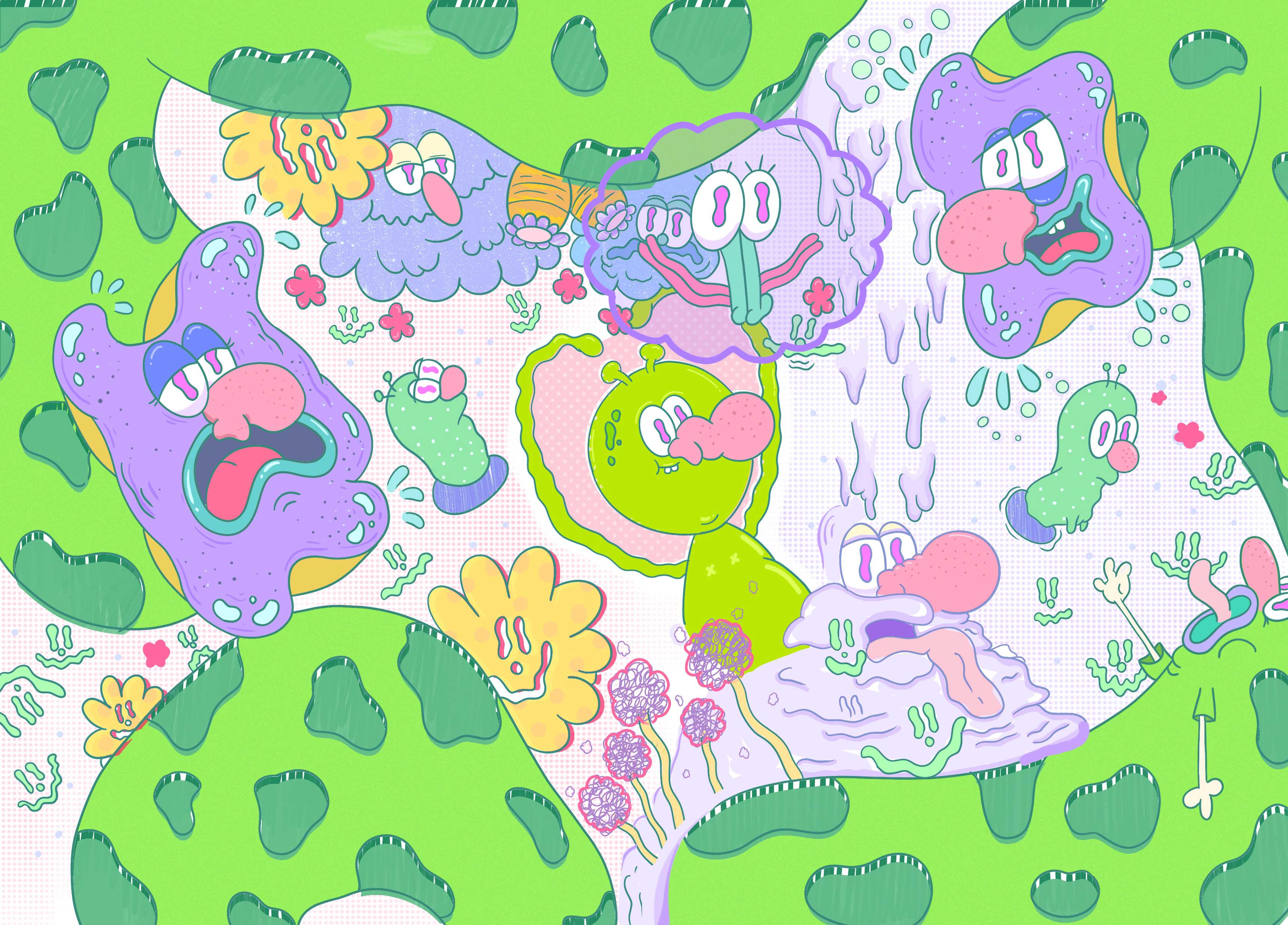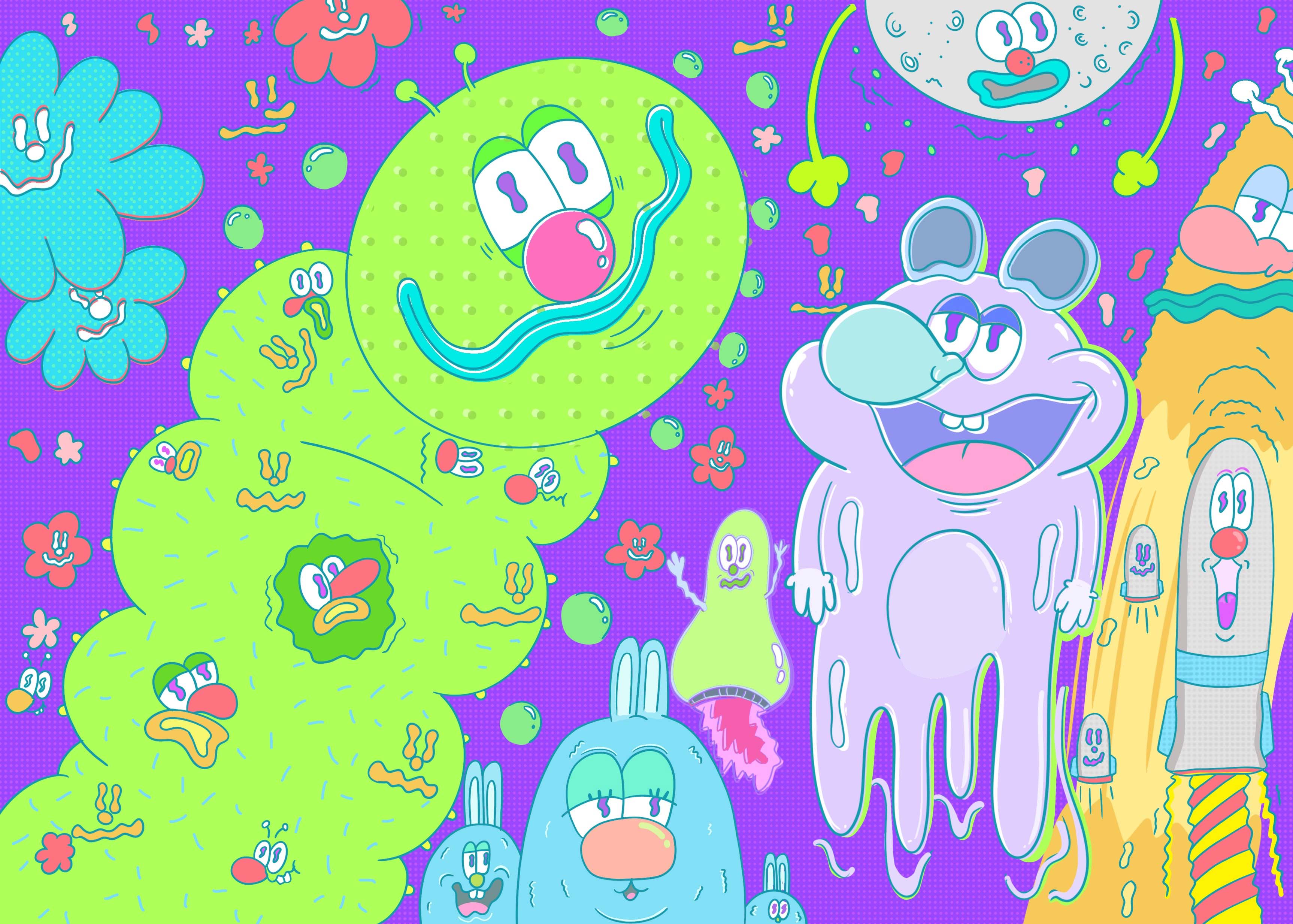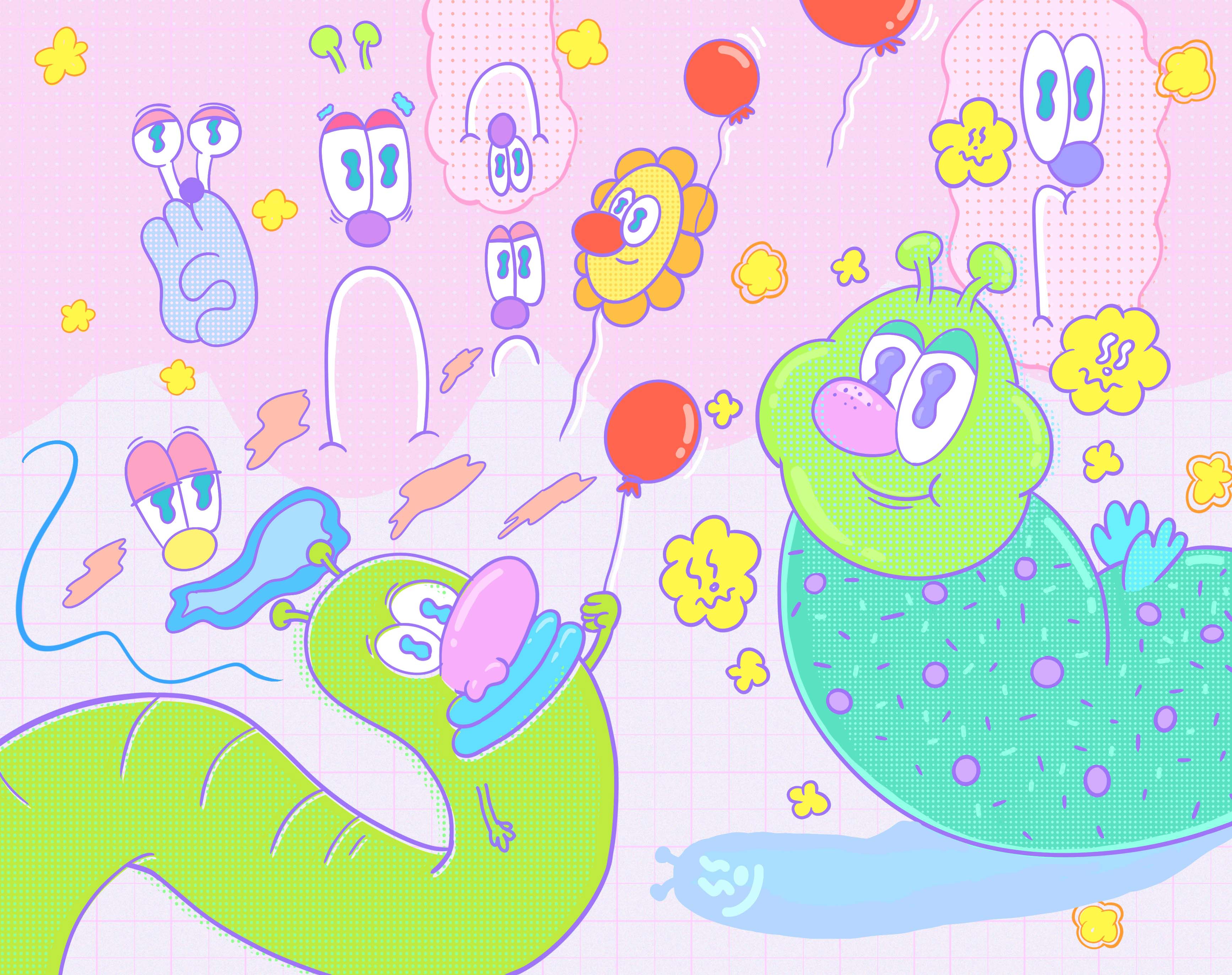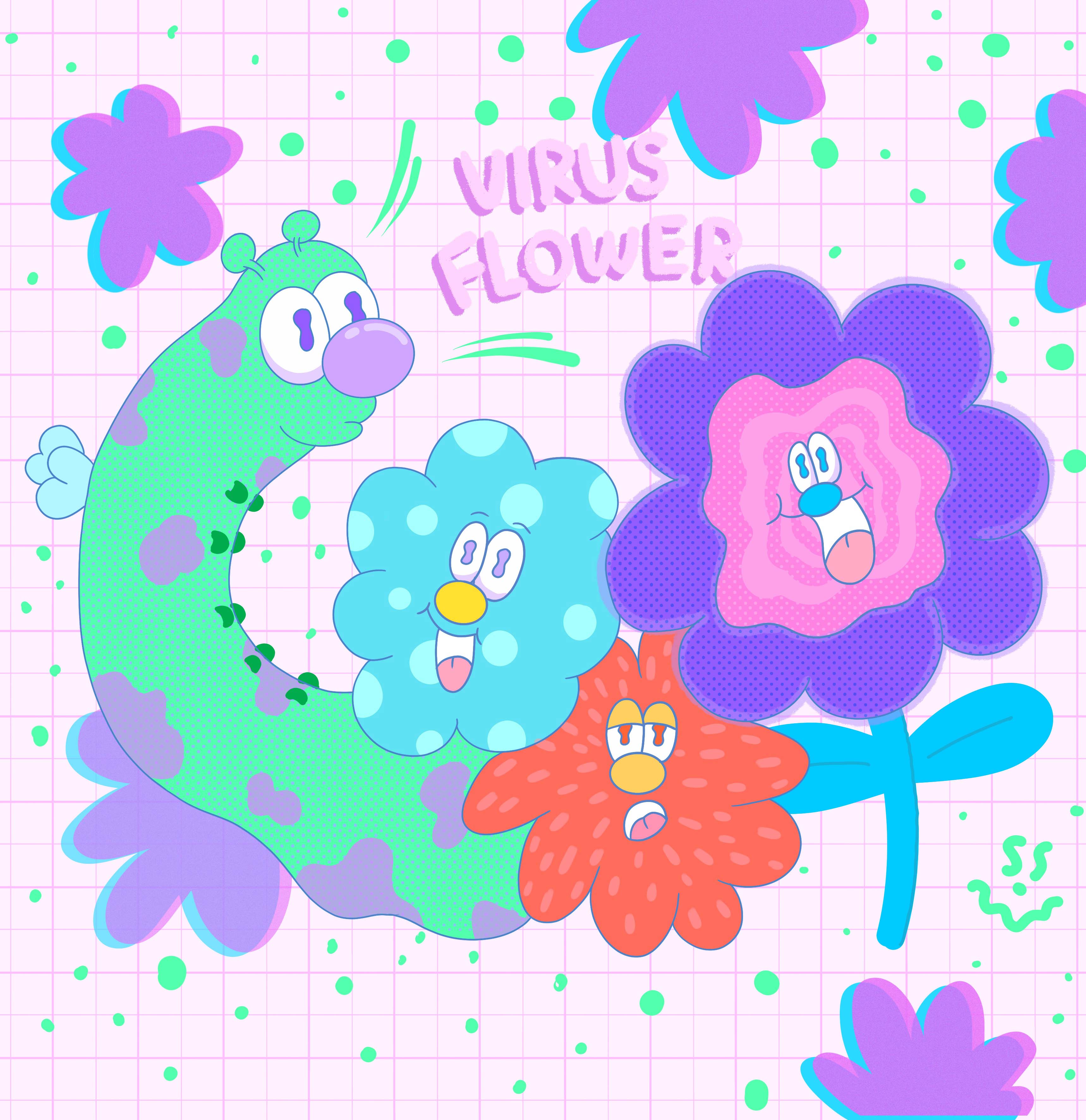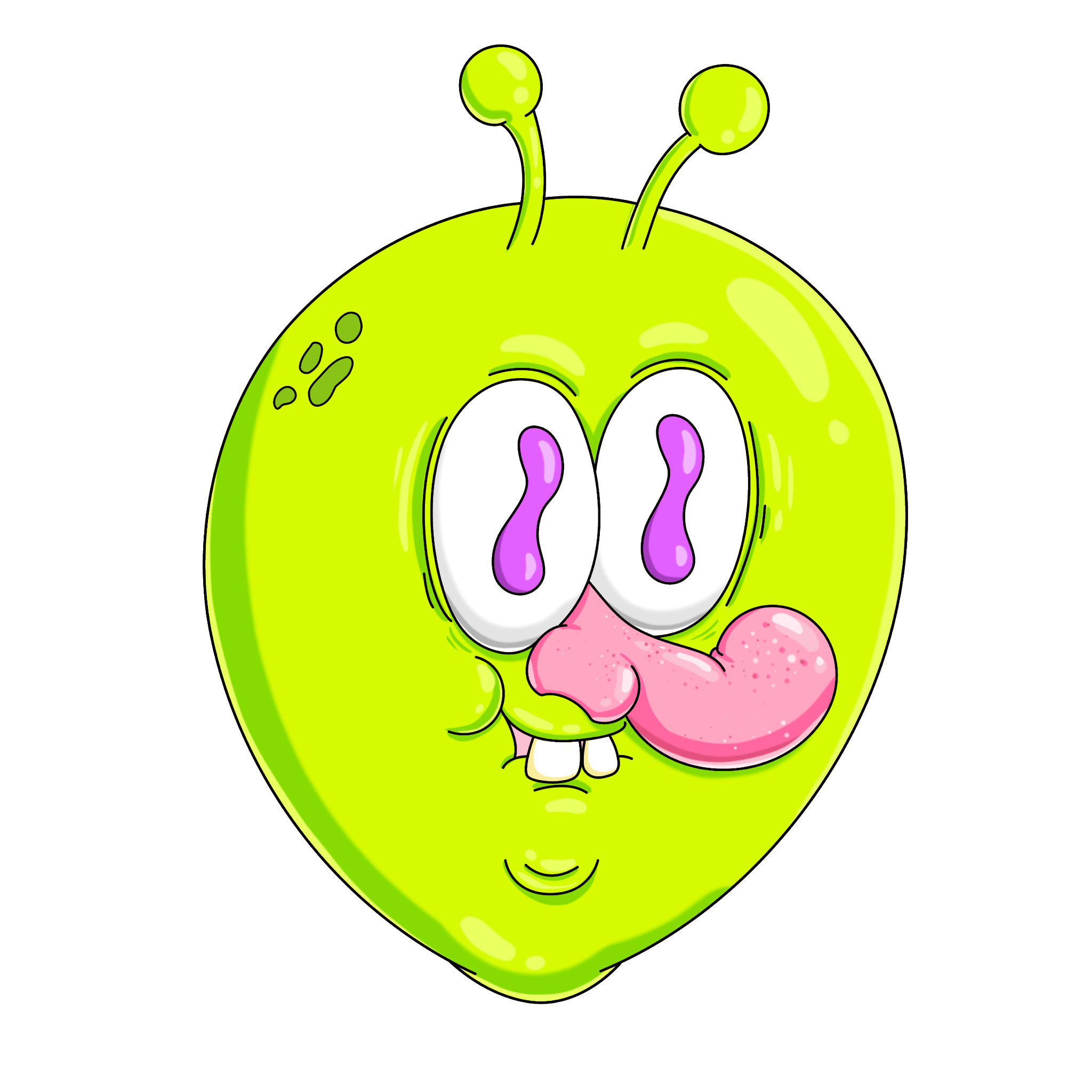 ☞能關注IG 有些商品都是限量售完為止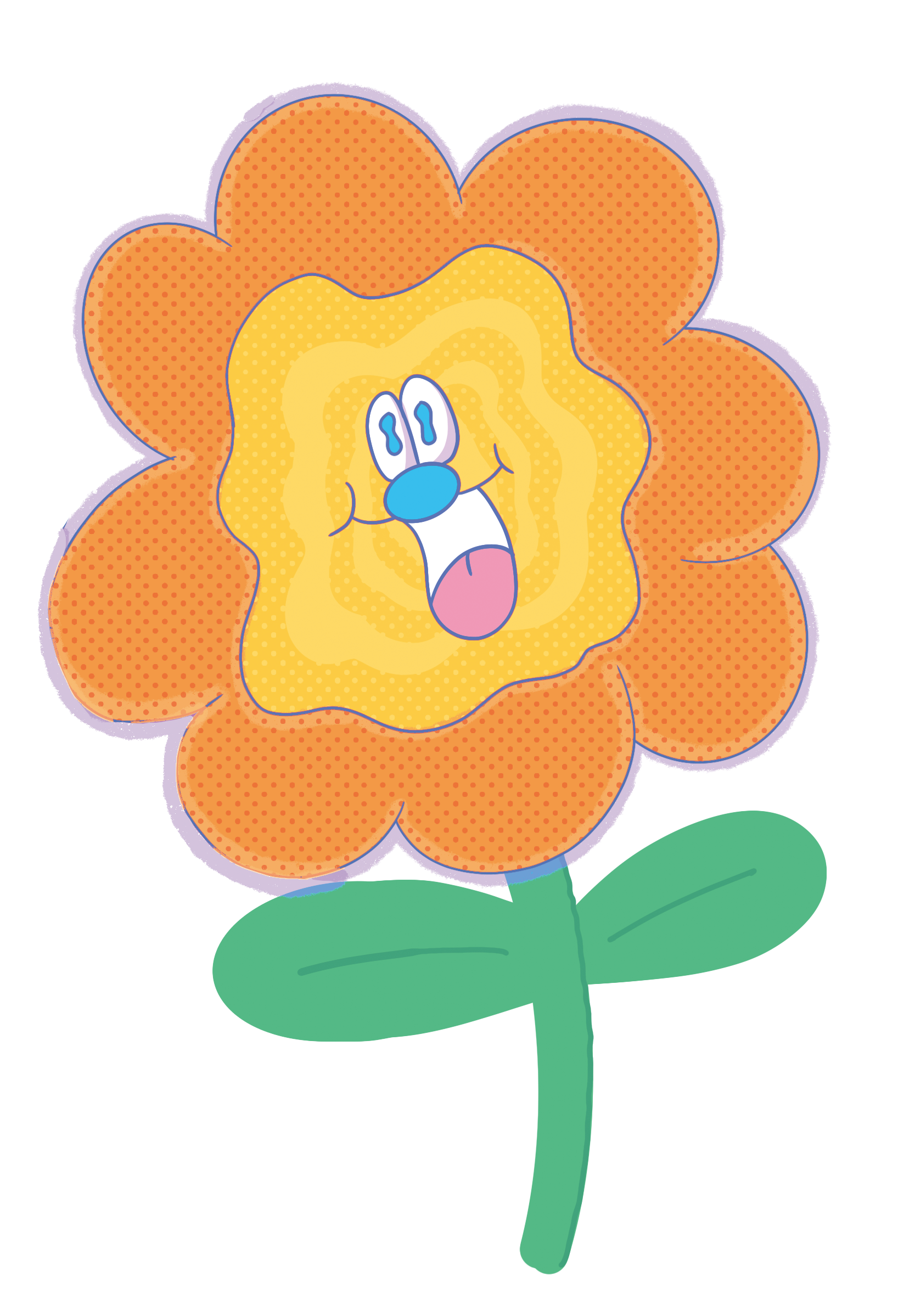 Social Media
Instagram/KINGJUN
Facebook/KINGJUN
----------------------------------⊂(◉‿◉)つ----------------------------------
About Uglymart & Kingjun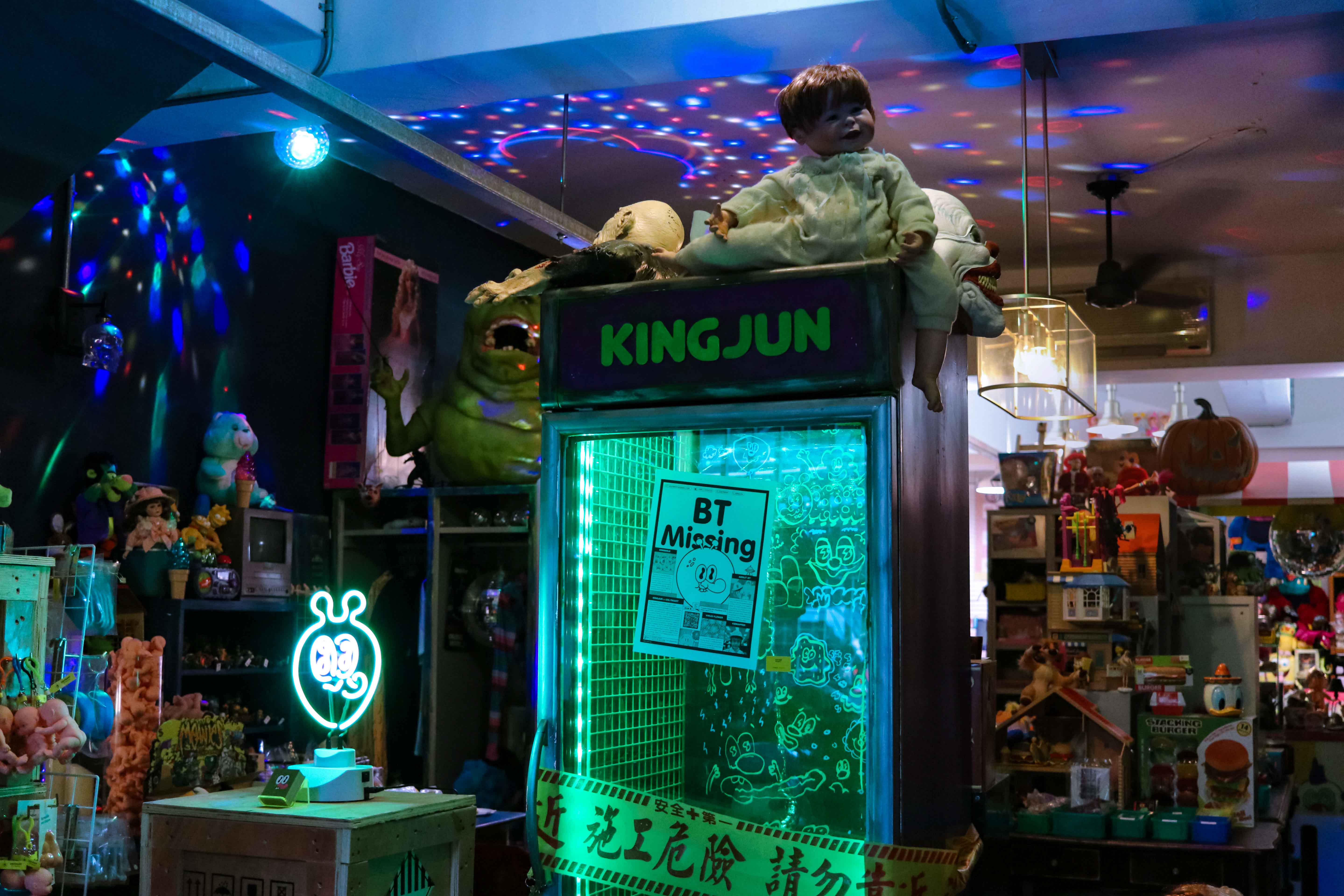 當「Uglymart醜店」遇上「  Kingjun工作室」
成立於2014年的插畫品牌「Kingjun」,將圖像製成商品,開始參與各大市集活動,同時也擴展各家販售據點,經過一番耕耘,漸漸地在社群媒體上獲得些許的知名度。而我也憧憬著能經營一家玩具店。於是自國中開始慢慢地存錢,靠著打工薪資及創作收入,存下開店所需要的資金。歷經多年的籌備,「Uglymart醜店」終於在2019年2月28日正式開幕,美式懷舊玩具結合「Kingjun」創作,從櫥櫃的塗裝到店面規劃皆獨自完成。開店至今,已經與眾多創作者聯合舉辦了多場室內市集及活動。除了在此販售「KingJun」的限定商品,也注重每位顧客的交流,我希望這不只是一間玩具店,而是個能啟發想像力的場所。
When "Uglymart" encountered "Kingjun's studio"
Established in 2014, I turned illustration brand "Kingjun"s drawings into products, and begin to join various market events, later on displayed my items in different stores. Thankfully, hard work paid off and I gained popularity through social media. Ever since I was little, I dreamed to open my own toy store. I started to save up money by doing part-time jobs and side-hustles from illustrating, eventually reached the capital that is sufficient for opening a store. After years of preparation, "Uglymart" officially opened in February 28, 2019, with American old toys featuring "Kingjun"s creation, from painting cabinets to interior design, I did it all by myself. Since opening, I've collaborated with several other illustrators and held indoor markets and activities. Besides selling Kinjun's limited edition items, I also value interactions with each customers, hoping it's not merely a toy store, but a place of aspiring creativity.
---
P.S.目前實體已經關閉囉!要靠大家的支持有一天一定會再出現的
P.S. Our brick and mortar store is currently closed. Hoping it'll reopen in the future with everyone's support!